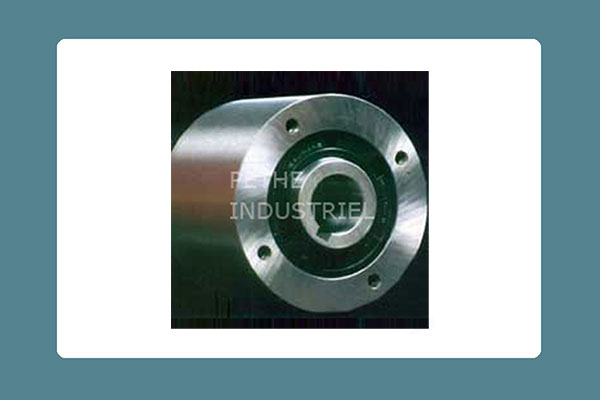 Type :
Available in Sprag / Roller Type
Application :
Agriculture Machines, Fertilizer spreaders, Feed Cutters, Straw Presses etc. Cement Mixtures, Barrel Mills, Furnaces, Continuous Ovens, Wire Processing Machines, Inclined Conveyors, Bucket Conveyors, Elevator drive, Presses & Shapers, Packing and printing machines, Tube filling, Wrapping, Labeling machines, Power Plant, Turbine Starter, Blower, Pumps and Compressors
Sprag & Roller Type Free Wheel Clutches supplier and manufacturers :
Pethe Industrial Marketing Company Pvt. Ltd. is the leading manufacturer and supplier of Sprag & Roller Type Free Wheel Clutches in Mumbai, Maharashtra, Gujarat, Delhi, Pune, Bangalore, Chennai, Ahmedabad, Kolkata, Baroda, Hyderabad, Latur, Nagpur, Udaipur, Telangana, Vijaywada, Surat, Rajkot, Bhopal, Coimbatore, Raipur, Ranchi, Faridabad, Noida, Ghaziabad and all over India.