Introduction :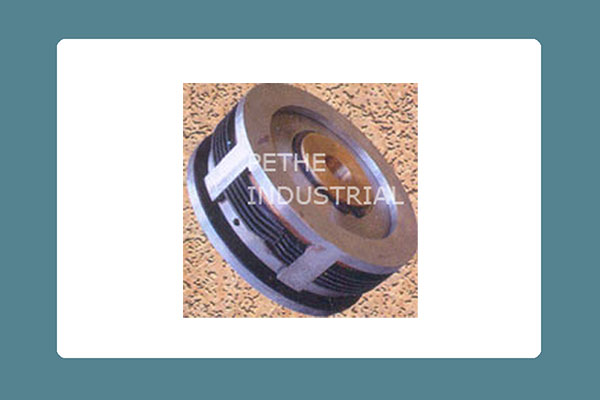 Design and salient features :
Clutches come with or without slip rings and brakes are without slip-rings. They can work in wet (oil immersed) or dry conditions Torque is transmitted through surface to surface contact of multiple plates making them very compact. Torque ranges from 0.5 of 1000 Kgm They are widely used in Machine tools like lathe machine tools like Lathe Machine, Milling Etc.z

Types : EK and EKP Series, Toothed Clutches, 0.006 / 0.010 ....000 Series, Binder Magnet Type Clutches, KLDO Type Clutches, EKR -Z Type Clutches and lots more
Multi - Disc Clutches and Brakes supplier and manufacturers :
Pethe Industrial Marketing Company Pvt. Ltd. is the leading manufacturer and supplier of Multi - Disc Clutches and Brakes in Mumbai, Maharashtra, Gujarat, Delhi, Pune, Bangalore, Chennai, Ahmedabad, Kolkata, Baroda, Hyderabad, Latur, Nagpur, Udaipur, Telangana, Vijaywada, Surat, Rajkot, Bhopal, Coimbatore, Raipur, Ranchi, Faridabad, Noida, Ghaziabad and all over India.