Introduction :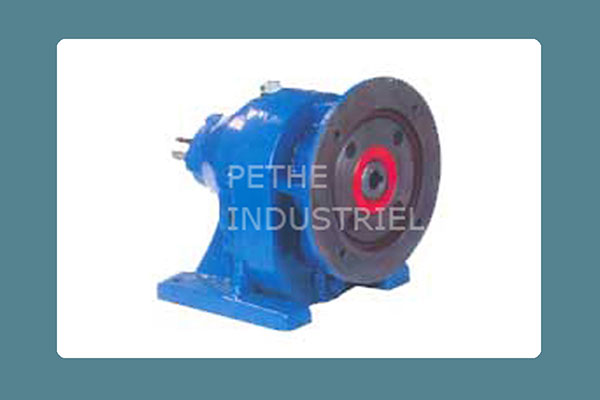 Hollow Input Helical Gear Box
We offer Induction Motors, Vibratory Motors, Slip Ring Motors, Torque Motors, Brake Motors, Gear Motors, and other customised drive arrangements
Motors :
Squirrel cage induction motors, DC Motors, Slip ring Motors, Torque Motors
Range : 0.25 to 30 HP
RPM : 2, 4, 6, 8 POLE (Dual speed motors available on request)
Class of insulation : F
Mounting : Foot, Flange, Foot cum Flange
Duty : S1 (Continuous ), S4 (Crane Duty)
Type : TE, TEFC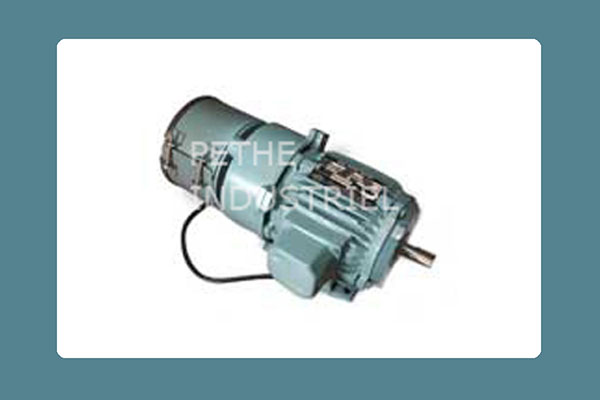 Brake Motors
AC Squirrel cage induction motors duly fitted with AC / DC brake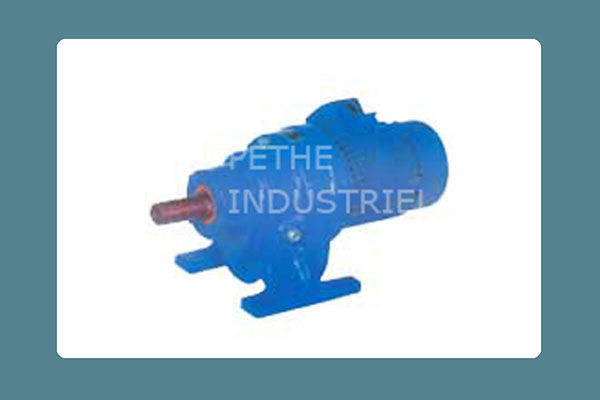 Geared Moters
Helical, Work, Planetary
Drive Arrangements :
Brake - motors (also complete Flame Proof Brake Motor).
Geared brake motors
Micro speed arrangements : Geared brake motor with suitable clutch.
Cut to length arrangement : Motor clutch brake combination gearbox.
Brake Motor supplier and manufacturer
Pethe Industrial Marketing Company Pvt. Ltd. is the leading manufacturer and supplier of Brake Motor in Mumbai, Maharashtra, Gujarat, Delhi, Pune, Bangalore, Chennai, Ahmedabad, Kolkata, Baroda, Hyderabad, Latur, Nagpur, Udaipur, Telangana, Vijaywada, Surat, Rajkot, Bhopal, Coimbatore, Raipur, Ranchi, Faridabad, Noida, Ghaziabad and all over India.